JOIN US AT THE MIND BODY SOUL EXPERIENCE
The world is full of mysteries, amazing people, natural science and age-old wisdom. The Mind Body Soul Experience not only brings these elements together but adds a splash of excitement, a dousing of entertainment and more than a fair share of pampering. Covering complementary health, spiritual awareness and personal development, the show is unique, helping you be the best you can be.
Entry to the OM Yoga Show is also included in the ticket price.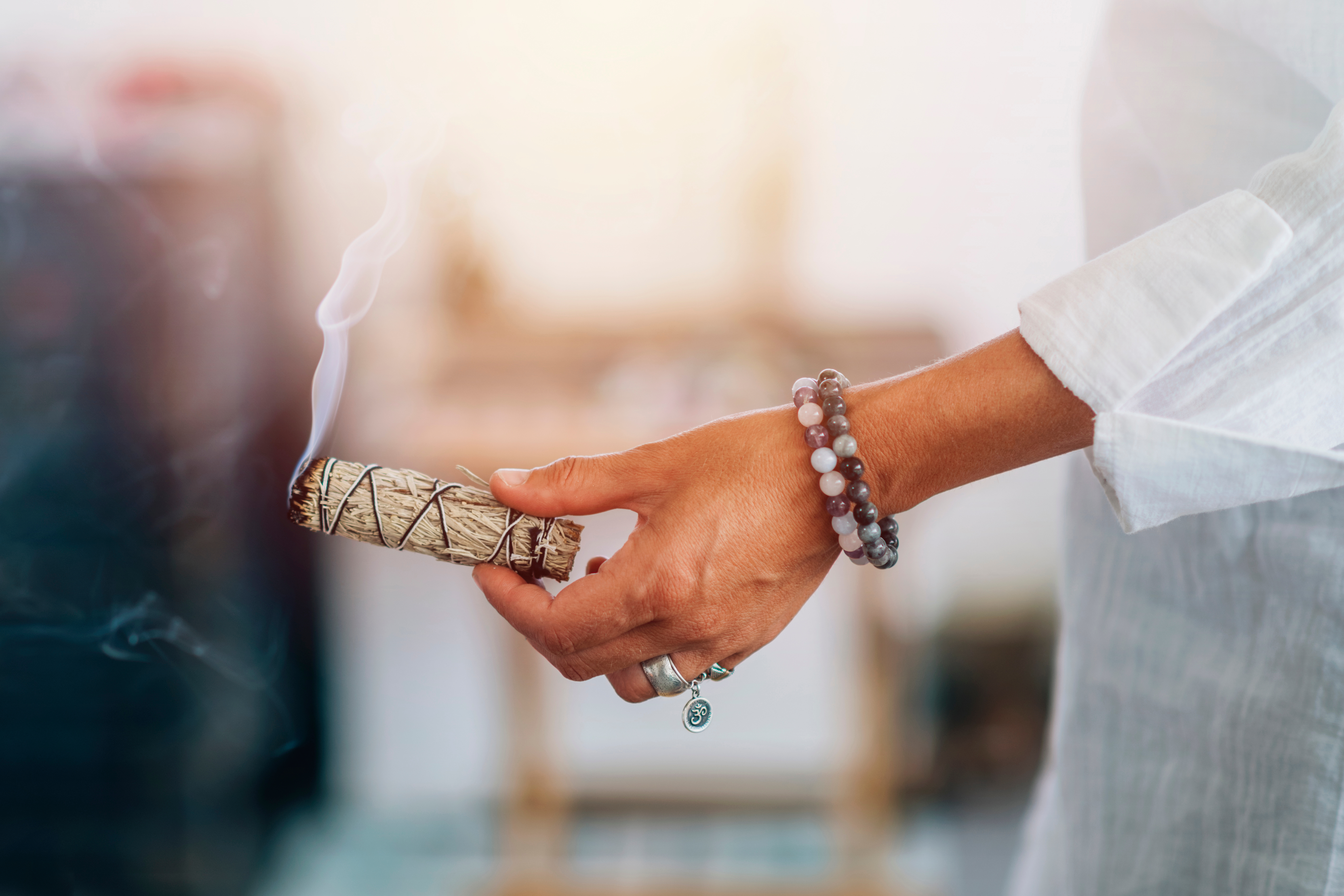 Transaction fees apply: The transaction fee covers the costs of processing your order, producing your tickets, and in the case of postal delivery, the packing and delivery of the tickets to you. The fee applies to postal, print at home and e-tickets to cover the costs of: credit card fees; ticketing technology; onsite scanning staff; customer services and administration, all of which are involved in the processing, production and issuing of your tickets.

Ticket Information: Under 16s come for free, must be accompanied by an Adult, adult ticket 16+. Carer tickets are to be picked up on site at the box office.

Group tickets: For groups of 10+ email tickets@primeimpact.co.uk.
Travel:
Underground: Closest station: Wood Green
Railway: Closest Station: Alexandra Palace
(Free Shuttle Bus to and from Alexandra Palace)

You can plan your journey to Mind Body Soul Experience & find out more information (location, accessibility etc.) on the TFL website. Major roads have signposts to Alexandra Palace. Please use N22 7AY for satellite navigation. Car parking is available on site.
Opening hours:

Friday: 11am - 6:00pm
Saturday: 10am - 6:00pm
Sunday: 10am - 5pm